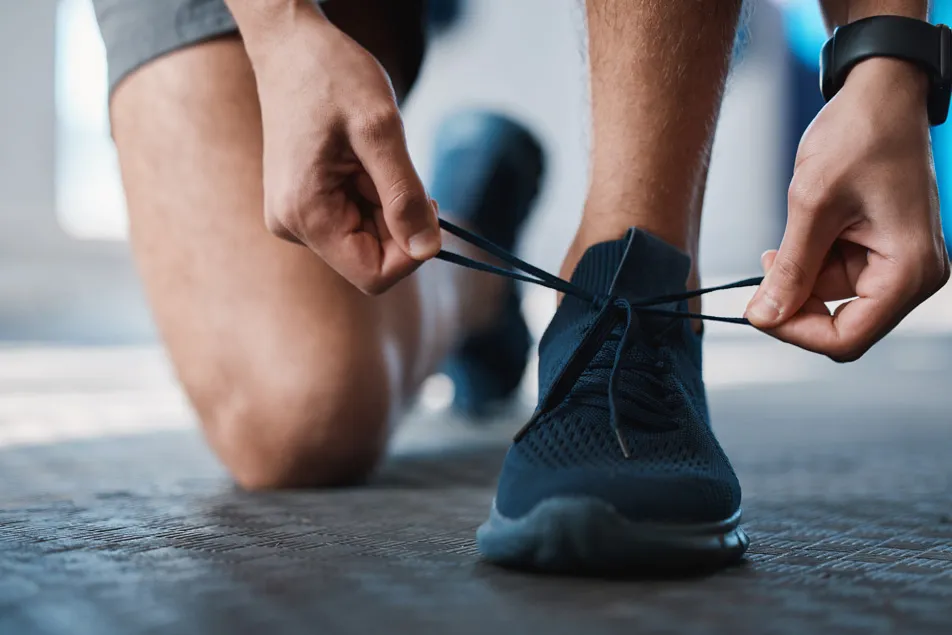 Live life without restrictions.
See an Adelaide chiropractor today.
Did you know that according to the Australian Chiropractors Association, over 300,000 people visit a chiropractor every week.
Whether you're seeking relief from everyday aches and pains or looking to maintain a healthy, active life, an Adelaide chiropractor can help. And you don't need a GP referral to see one.
Chiropractic is a drug and surgery free modality of treatment concerned with the diagnosis, management, and prevention of mechanical disorders of the musculoskeletal system – spine – including the negative effects these disorders have on the function of the nervous system and general health.
Chiropractors are university educated, nationally registered and regulated healthcare professionals who offer a drug-free, hands-on natural approach to spinal care.
Chiropractic care is delivered with a commitment to ensuring an evidence informed service is provided to patients.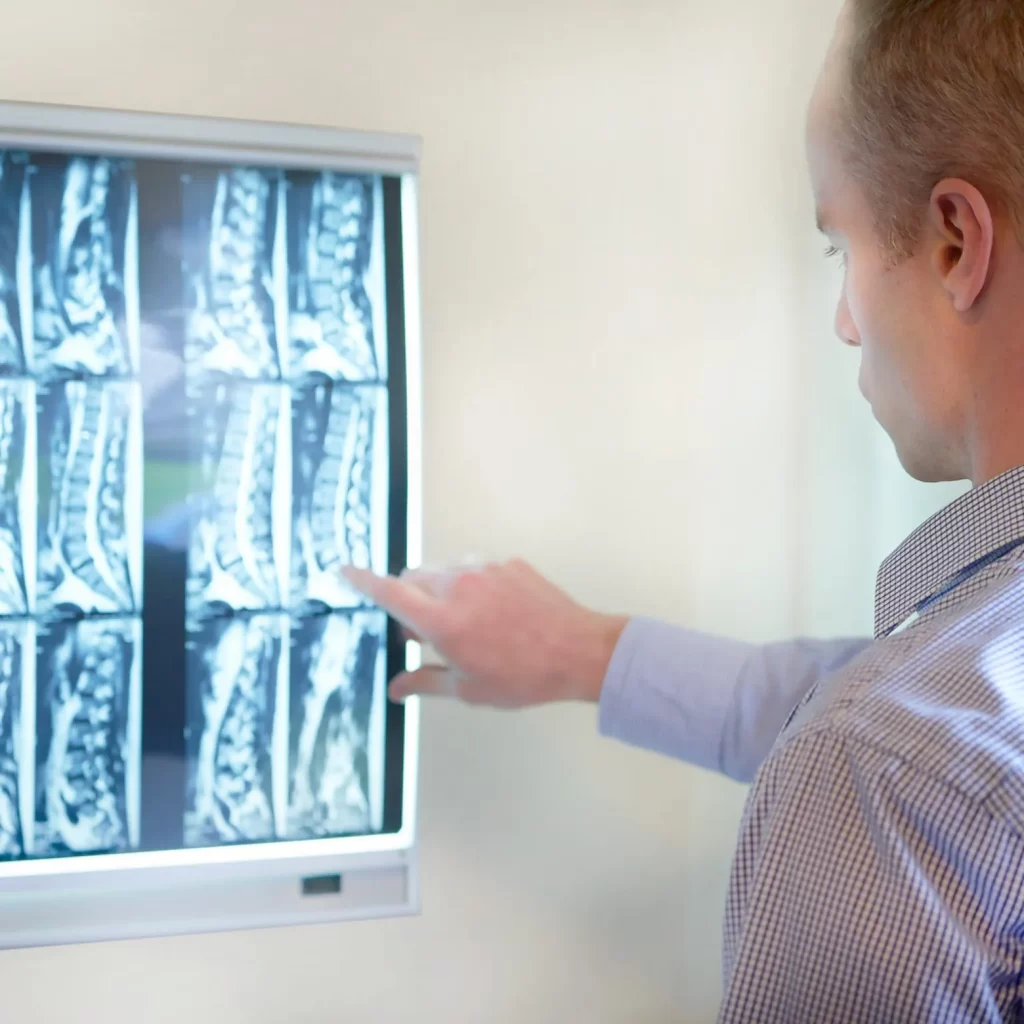 What does a chiropractor do?
Chiropractors play an important role in the healthcare of everyday Australians like you by using a variety of non-surgical techniques, such as specific spinal adjustments, manual therapy, and low-force intervention.
Chiropractors focus on the detection, correction and prevention of abnormal spinal function and its subsequent effect on how the nervous system controls and coordinates the body.
Chiropractors provide patient-centred care and work in partnership with you, by using shared decision making through a detailed consent process and using communication strategies that are tailored to your needs and preferences.
Chiropractors are educated and trained over many years to understand how to modify manual spinal therapy to suit your age and presenting condition.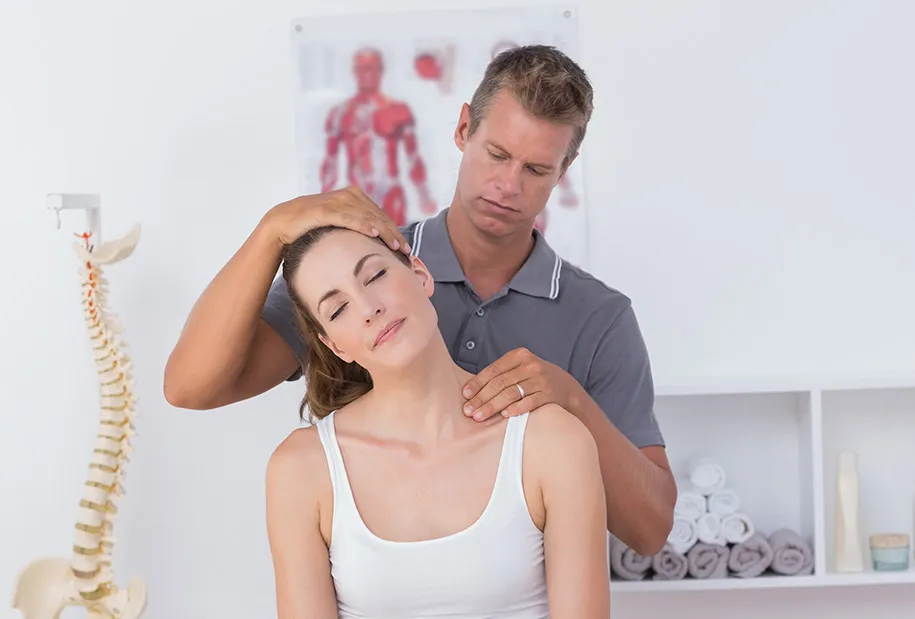 You'll love our patient-first approach.
Our patients often report significant change in pain levels and improved movement from the early stages of care.
Here's what to expect.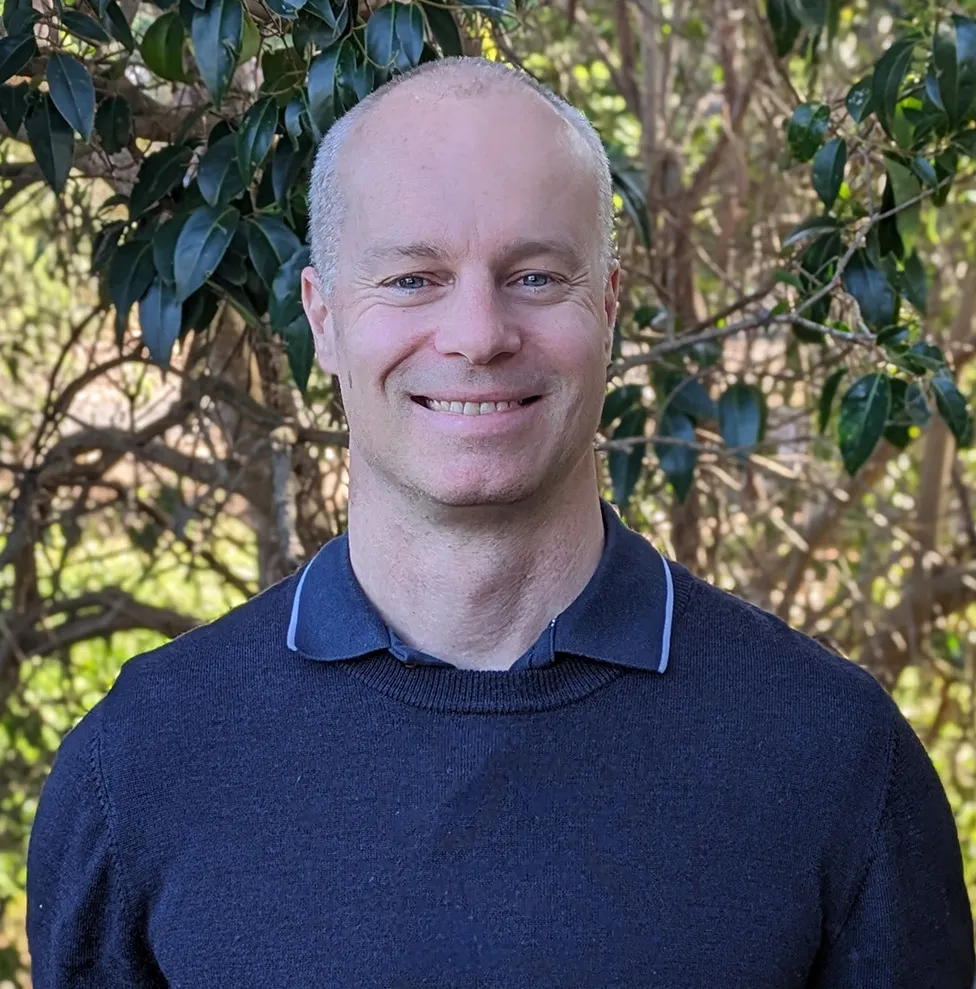 Dr Jason Davis, Chiropractor -
B Sc. (Adel) M.Chiro (Macq).
Dr Jason Davis holds a Bachelor of Science from Adelaide University and a Master's Degree in Chiropractic from Macquarie University. Jason has been practicing since 2004 and is a member of the Australian Chiropractors Association (ACA).
As an Adelaide chiropractor, Jason aims to not only treat the cause of your pain but to also educate you regarding contributing lifestyle factors, rehabilitative exercises, and treatment outcomes.
Jason prides himself on his clinical diagnostic skills and ensures that you understand where the source of your pain arises from.
He believes that understanding your condition is key to restoring confidence in your body.
Every patient is seen as an individual, and his treatment and advice is tailored accordingly.
Where necessary, Jason will report back to your GP regarding your treatment and ongoing management or refer for medical imaging if further investigation is required.
Jason is dedicated to his professional development and keeps up to date with current research findings that direct best practice guidelines.
Meet your practice manager.
Julia comes from a business administration background and has worked with the Aberfoyle Spinal Centre team from the beginning.
Julia manages the day-to-day operations of the clinic, as well as assisting the reception team with appointment bookings and front desk duties, so you will often see her upon your visit to us.
Julia is passionate about providing high quality health care to our patients, and ensuring that your visit leaves you with a positive experience that you can share with others.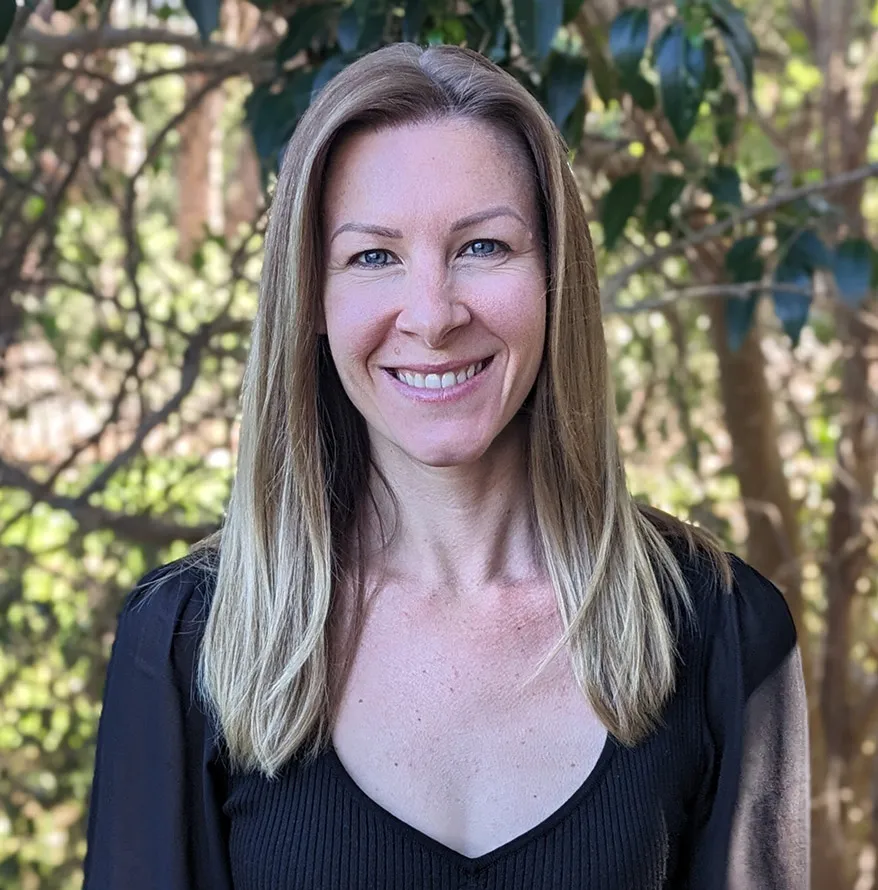 Meet your reception team.
Tricia McLeod & Dacey Hollands
Tricia and Dacey are part of the fabric here at Aberfoyle Spinal Centre, and together bring a wealth of experience to our reception team.
You will be welcomed into the clinic, and assisted with your appointment bookings and any questions you may have by these lovely ladies. Please do not hesitate to chat to them if there is anything they can do for you during your visit to our clinic.
Aberfoyle Spinal Centre has provided quality Adelaide chiropractic care for over 20 years.
At Aberfoyle Spinal Centre you will find us friendly and understanding, with a depth of expertise that may surprise you.
We are an Adelaide family clinic with a patient-centred approach, treating people of all ages with varying health concerns.
As a patient, we will provide you with treatment and advice that is specifically tailored to you and your lifestyle.
We understand that no two patients are alike, even if they present with the same symptoms.
We do not believe in a 'one size fits all' approach to chiropractic care.
We maintain our training and professional development at the highest standard, and strongly believe in evidence-based treatment.
Our diagnostic expertise together with our focus on providing individualised care is what makes us stand out.